Estate Planning/Probate Section Meeting
Date:
Friday, November 9, 2018
Speaker:
Michael Duran, Stephen Dubner, Tresi Weeks
Please join the Estate Planning/Probate Section on Friday, November 9, 2018 for a panel presentation on "Guardianship Practice in Collin, Dallas and Denton Counties." Attorneys Michael Duran, Stephen Dubner and Tresi Moore Weeks will discuss the practicalities of obtaining guardianships of the person in the three counties. Learn the "secret rules" of each county (and in Dallas of each probate court), including what documents to file and when, bond, citation, the roles of the court investigator and attorney ad litem, the JBCC background check, fees and what to do at the hearing. These matters are handled differently in each county, and you will want to look like a pro when you appear in these courts. As a special treat, Stephen Dubner will discuss his recent success in the Fort Worth Court of Appeals, in which the trial court's denial of guardianship was reversed. If you have or will file for guardianship in these counties, you will not want to miss this presentation.
Date: Friday, November 9
Time: 11:45 a.m. - 1:00 p.m.
Location:   Abuelo's in East Plano, 3420 N. Central Expressway, north of Parker Rd.
Cost: $15 including tax and tip for fajita buffet, tea and water
CLE credit:1 hour (For CCBA Members Only)
Please register in advance by clicking on the link below by noon on Wednesday, November 7:
We ask for your prompt registration so that we have an accurate headcount for lunch. Our space at Abuelo's is limited, and we need to ensure that we have adequate seating in the room for attendees.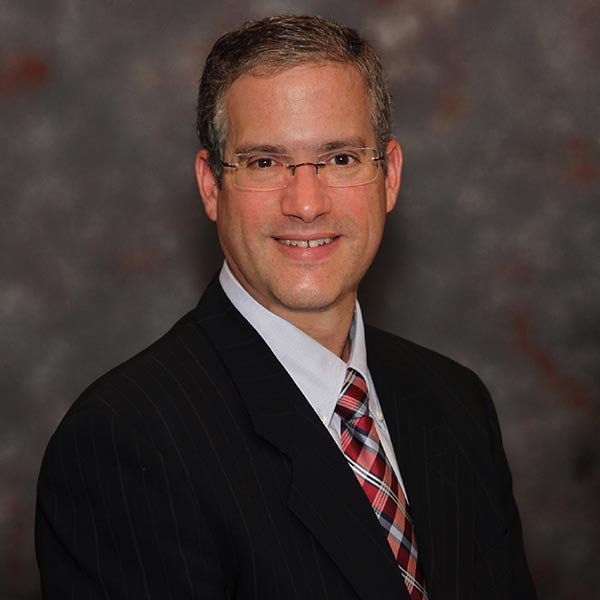 STEPHEN DUBNER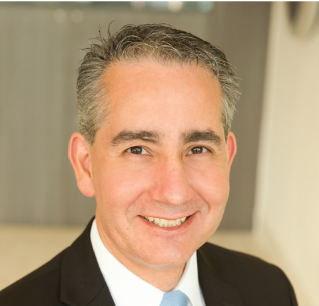 MICHAEL DURAN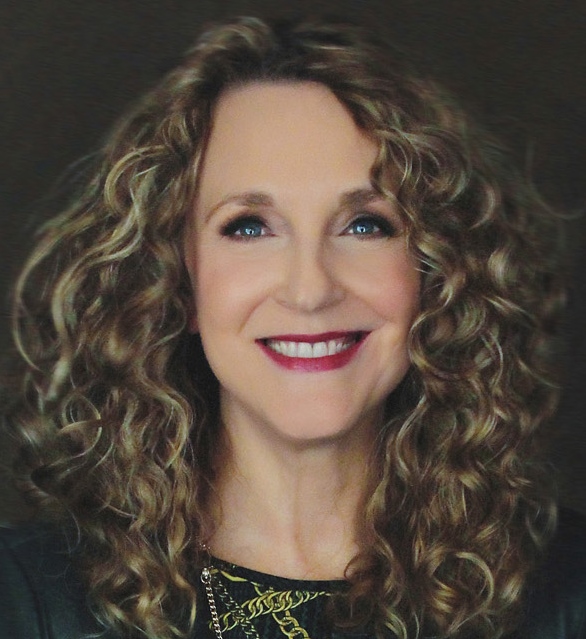 TRESI WEEKS