General Meeting
Date:
Friday, January 15, 2021
Registered for this event? Login now to view additional event details.
COLLIN COUNTY BAR ASSOCIATION VIRTUAL GENERAL MEETING
JANUARY 15, NOON
TOPIC: Taking the High Road with just 4 agreements, A practical approach to ethical decision making
SPEAKER: Dan Powers
Ethical decision making refers to the process of evaluating and choosing among alternatives in a manner consistent with ethical principles. Ethical principles are the fundamental ground rules of decision making, not just factors to consider. All decisions we make have implications for ourselves and the people we connect with. "Everyday" ethics, is not as complicated as people make it out to be. I believe the more simple we make it, the happier we will be. We will examine The Four Agreements, a book by Don Miguel Ruiz and how those four agreements can impact you every day.
Dan Powers is a clinical social worker and currently serves as the Chief Operating Officer for Children's Advocacy Center of Collin County in Plano, Texas. He oversees all professional services offered to victims of child abuse and family violence as well as their non-offending family members. Dan has 30 years of experience working within the field of child abuse, sex offenders and family violence. He frequently testifies as an expert witness in state and federal courts. He has also testified on several occasions before Texas legislative committees. Dan has been appointed by the governor on two occasions to state agency boards. He is the past chairman and current member of the Texas Children's Justice Act Task Force and has been a member of the Texas Statewide Multidisciplinary Team. Dan is a nationally recognized expert and speaker in the areas of child maltreatment, vicarious trauma and ethics.
NOTE: THERE IS NO CONTINUING EDUCATION CREDIT FOR THIS PRESENTATION.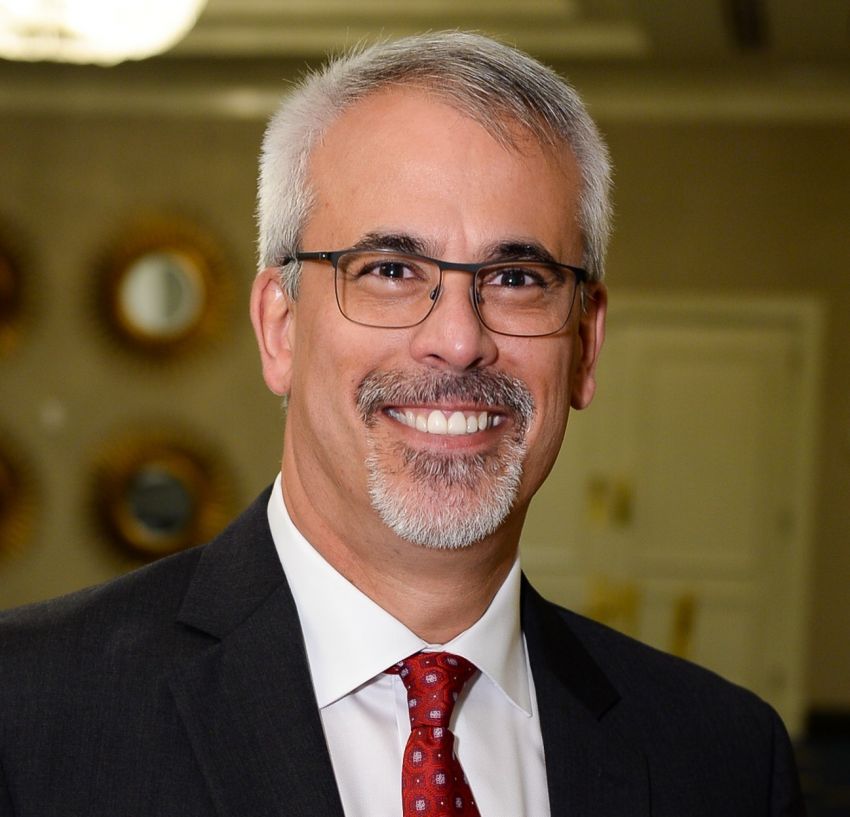 IMPORTANT NOTE: THE LINK FOR ZOOM WILL BE DISPLAYED ON THE RSVP CONFIRMATION RECEIPT IMMEDIATELY AFTER REGISTRATION. CLICK ON THE LINK TO REGISTER WITH ZOOM TO RECEIVE THE ZOOM ACCESS LINK .