General Meeting
Date:
Friday, March 19, 2021
Speaker:
Autumn Kraus/Aaron Ballard
Registered for this event? Login now to view additional event details.
COLLIN COUNTY BAR ASSOCIATION VIRTUAL GENERAL MEETING
MARCH 19, NOON
TOPIC: Impact of COVID on Valuation Practices
SPEAKERS: Autumn Kraus and Aaron Ballard
This presentation will discuss the impact of the COVID-19 pandemic and the related economic fallout on the world of business valuation, particularly as it relates to business valuations performed within litigation contexts. The presentation will provide an overview of fundamental valuation concepts and methods and how the pandemic comes into play when applying those concepts and methods. The speakers will also address industry-specific and company-specific considerations that are key to understanding the unique consequences of the pandemic on the particular company being valued. The presentation will also address the impact of government stimulus programs, including how PPP loans should be addressed in valuations.
AUTUMN KRAUS is a Certified Public Accountant (CPA), Accredited in Business Valuations (ABV), and is also a licensed attorney. Autumn has spent more than a decade providing expert testimony and opinions on accounting, tax, financial, and business valuation issues in litigation cases in both state and federal courts. Before joining Whitley Penn, Autumn began her career as an auditor with a Fortune 100 company serving as the Foreign Operations Audit Manager and then spent ten years serving as a Controller for a regional financial institution. Her previous work experience provides Autumn with a unique skill set that allows her to effectively assess financial and accounting records to assess fraudulent transactions, develop lost profit models and as well as business valuations in a variety of industries. Her legal education provides additional skills in understanding the legal issues of a case that allows her to provide a perspective that addresses both accounting and legal aspects. Autumn graduated with her B.S. in Accounting and Marketing from Millikin University, M.B.A from Stephen F. Austin State University, and J.D. from Texas Wesleyan School of Law.
AARON BALLARD (Whitley Penn) is a Certified Public Accountant (CPA) in the state of Texas and holds the Accredited in Business Valuation (ABV) credential issued by the American Institute of CPAs (AICPA). Aaron has spent more than a decade providing expert testimony and opinions on accounting, tax, financial, and business valuation issues in litigation cases across the state. Mr. Ballard performs valuations of businesses and securities in connection with litigation, estate and gift taxes, financial reporting, mergers and acquisitions, consulting, and other purposes. Industry experience includes professional practices, real estate holding companies, oil and gas exploration and production, oilfield services, family limited partnerships, information technology, manufacturing, automobile dealers, and health care, among others. In addition to performing business valuations, Mr. Ballard also provides forensic accounting, damages and lost profits calculations, and other litigation support services in connection with marital dissolutions, commercial litigation, probate litigation, partner disputes, and other types of litigation. He supports the provision of expert witness testimony at depositions, hearings, and trials and provides assistance with settlement negotiations and mediation. Mr. Ballard obtained his undergraduate degree in finance and accounting from Abilene Christian University in August 2008 and his master's degree in accounting from Abilene Christian University in May 2009.
CLE: 1.0 Hour (CCBA Members)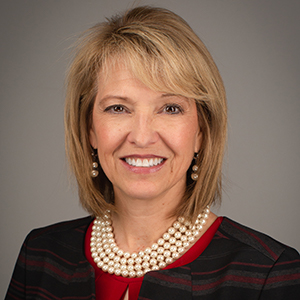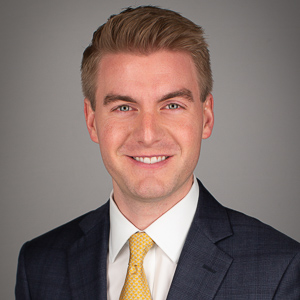 IMPORTANT NOTE: THE LINK TO REGISTER WITH ZOOM WILL BE DISPLAYED ON THE RSVP CONFIRMATION RECEIPT IMMEDIATELY AFTER REGISTRATION. CLICK ON THE LINK TO REGISTER WITH ZOOM TO RECEIVE THE MEETING ZOOM ACCESS LINK .