Corporate Counsel Section Meeting
Date:
Thursday, September 12, 2019
Location:
Macaroni Grill (Plano)
CORPORATE COUNSEL SECTION MEETING
SEPTEMBER 12, 11:45 A.M. - 1:00 P.M.
Location: Macaroni Grill, 5005 W. Park Blvd., Plano
"Stop Hitting Your Sister: An In-House Counsel's Guide to the Texas Lawyer's Creed"
The Texas Lawyer's Creed is a mandate for professionalism designed to curb the worst tendencies of lawyers. While its mandates are frequently associated with litigation, the Creed provides important ethical directives for in-house counsel both to govern their own behavior, but also the behavior of those they supervise. This presentation is intended to guide and provide a refresher on the ethical guidelines contained in the Texas Lawyer's Creed and how they should govern your day-to-day practice.
Speaker: Heath Cheek, Esq., Bell Nunnally & Martin LLP
CLE Credit: 1.0 hour ethics credit (for CCBA Members)
RSVP WITH LINK BELOW BY SEPTEMBER 11, 5:00 P.M.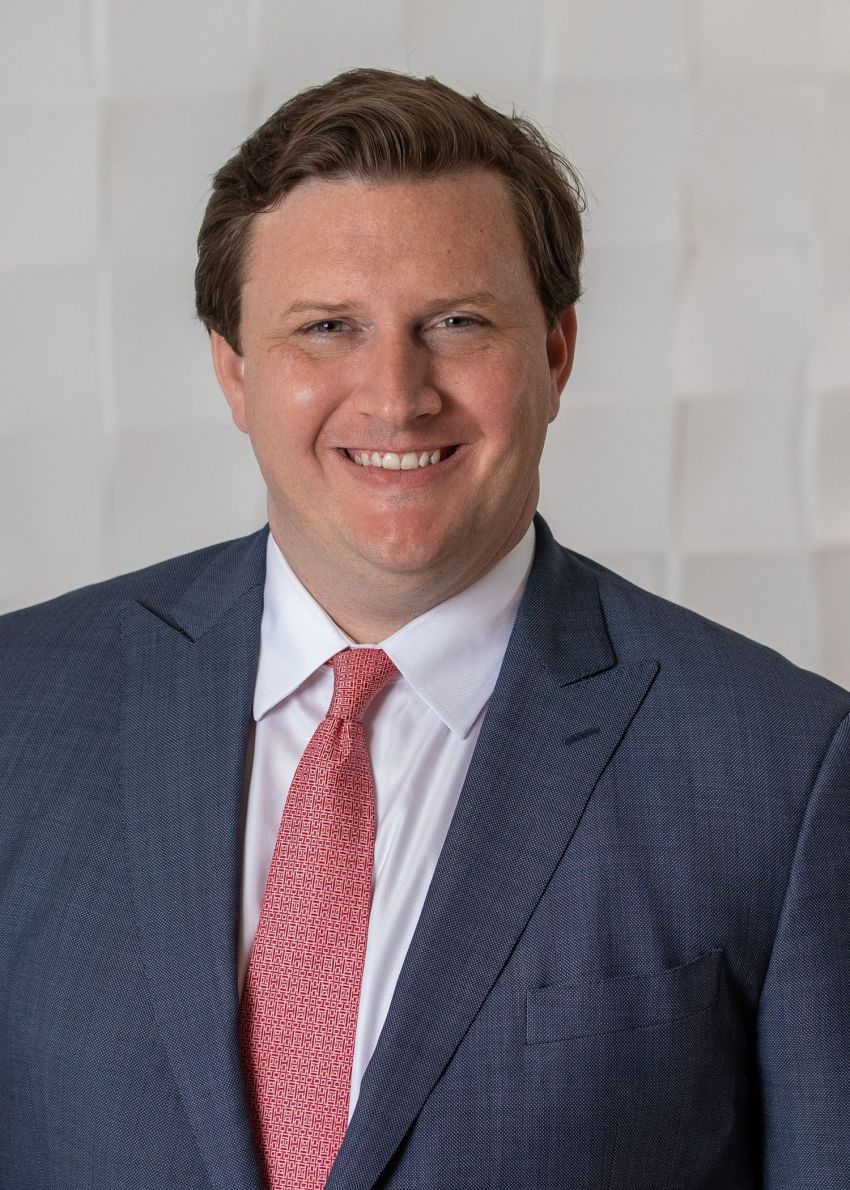 It's Membership Renewal Time! Go to www.collincountybar.org to renew or join today!