General Meeting
Date:
Friday, September 20, 2019
Location:
Center for American & International Law
Speaker:
Eric Tautfest/David Henry
GENERAL MEETING
WHEN: September 20, Noon-1:00 p.m.
LOCATION: Center for American & International Law (5201 Democracy Drive, Plano)
SPEAKERS: Eric Tautfest and David Henry
TOPIC: IP Myths, Traps and Disaster Avoidance Tips for the Non-Ip Lawyer
CLE: 1.0 Hour (CCBA Members)
COST PER PERSON:
Meal is Complimentary to Members (Membership must be current)
Meal for Non-Members: $12 (pay with registration)
TO RSVP: Click on the registration link below.
RSVP DEADLINE IS NOON, SEPTEMBER 18 (Orders will not be accepted after the deadline) Please note meals are ordered and paid in advance prior to the meeting. In order to control bar costs (and use your bar dues wisely), if you are not able to attend after registration, please cancel by NOON, SEPTEMBER 18, to: collincountybar@yahoo.com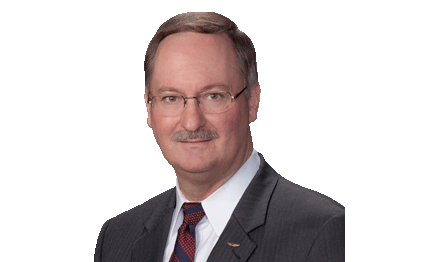 DAVID HENRY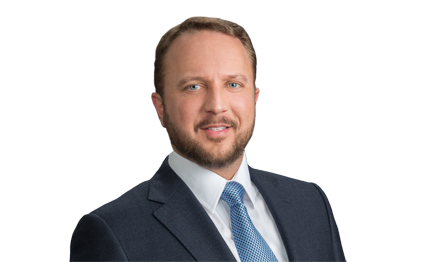 ERIC TAUTFEST
It's Membership Renewal Time! Go to www.collincountybar.org to renew or join today!
NOTE: SPECIAL MEAL REQUEST IS NOT AVAILABLE FOR THIS MEETING. YOU ARE WELCOME TO BRING YOUR OWN LUNCH.