Solo/Small Firm Section Meeting
Date:
Monday, July 29, 2019
Location:
Seasons 52 (7300 Lone Star Drive, Plano)
Speaker:
Anne Shuttee, Ruth Rickard, Stephen Rizzieri
"The Icing on the Cake: Adding Collaborative Dispute Resolution to Your Transactional Practice"
The presentation will discuss the elements of the collaborative dispute resolution process and its value to business practitioners. The speakers will also discuss ethical issues, specifically the requirement that the client give informed consent to use of the collaborative process.
Speakers: Anne Shuttee, Esq., Ruth Rickard, Esq., Stephen Rizzieri, Esq.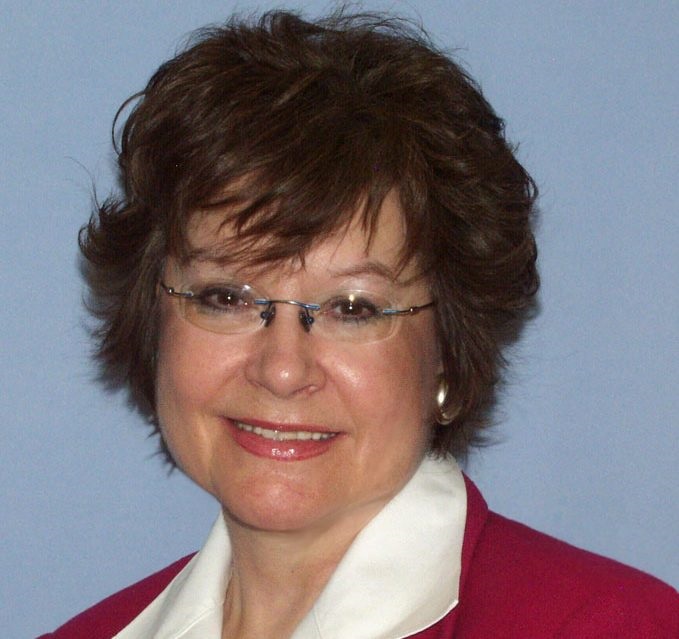 RUTH RICKARD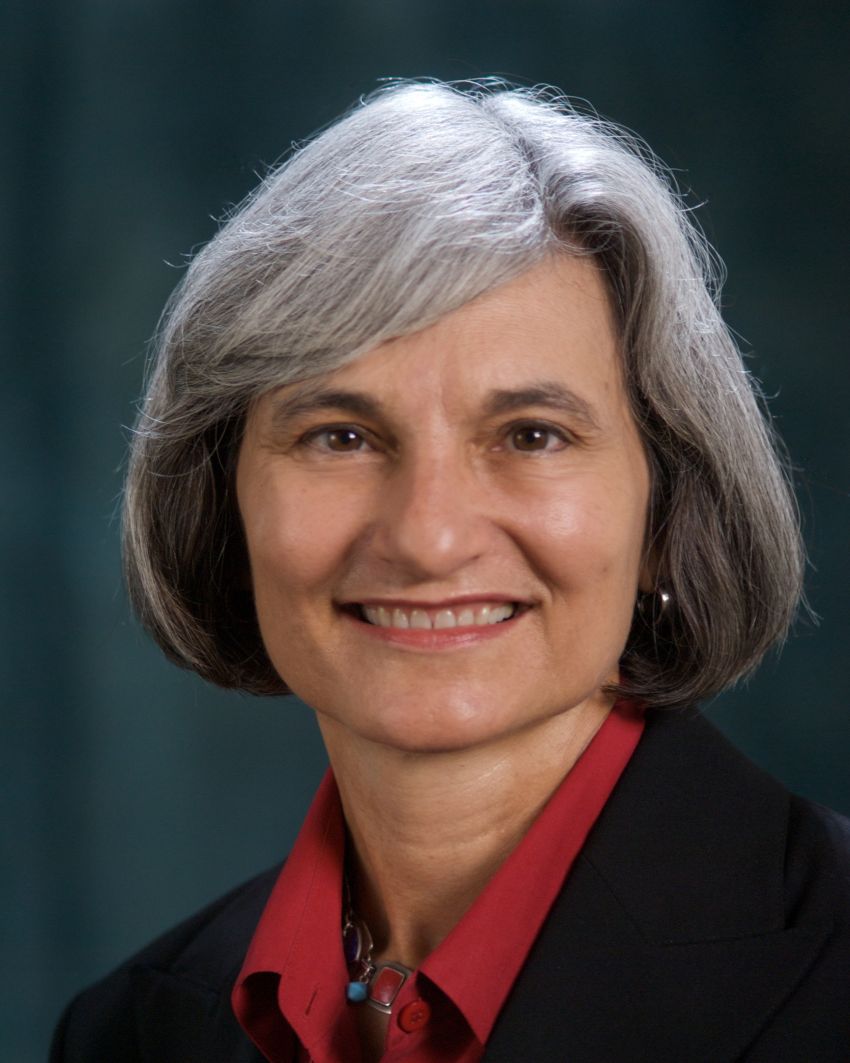 ANNE SHUTTEE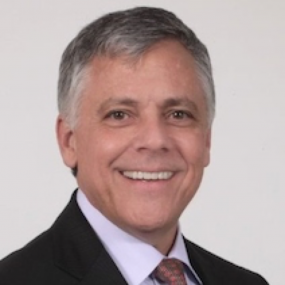 STEPHEN RIZZIERI
It's Membership Renewal Time! Go to www.collincountybar.org to renew or join today!
RSVP DEADLINE: NOON, JULY 24