Solo/Small Firm Section Meeting
Date:
Monday, November 30, 2020
Speaker:
Jeanne Huey (Hunt/Huey)
Registered for this event? Login now to view additional event details.
Please contact Zach Hilton, zach@hilton-ip.com or Bryan Gantt, bryan@mccrawgantt.com regarding this meeting.
SOLO/SMALL FIRM SECTION MEETING
NOVEMBER 30, NOON
TOPIC: "Practice where you are: UPL in the time of COVID—19 and beyond"
Lawyers increasingly practice law remotely or away from their main office. This CLE explores the ethics rules and practical realities for travelling and remote lawyers to avoid violating the rules.
SPEAKER: JEANNE HUEY
Jeanne Huey is an attorney at Hunt Huey PLLC with a business litigation and professional responsibility practice. She was the District 6 Grievance Committee Chair for the 2016-2017 term and served as a Panel chair on the committee for two years prior to that. She is the Chair of the DBA Legal Ethics Committee and regularly represents attorneys before the grievance committee throughout the state.
CLE: 1.0 HOUR ETHICS (CCBA MEMBERS)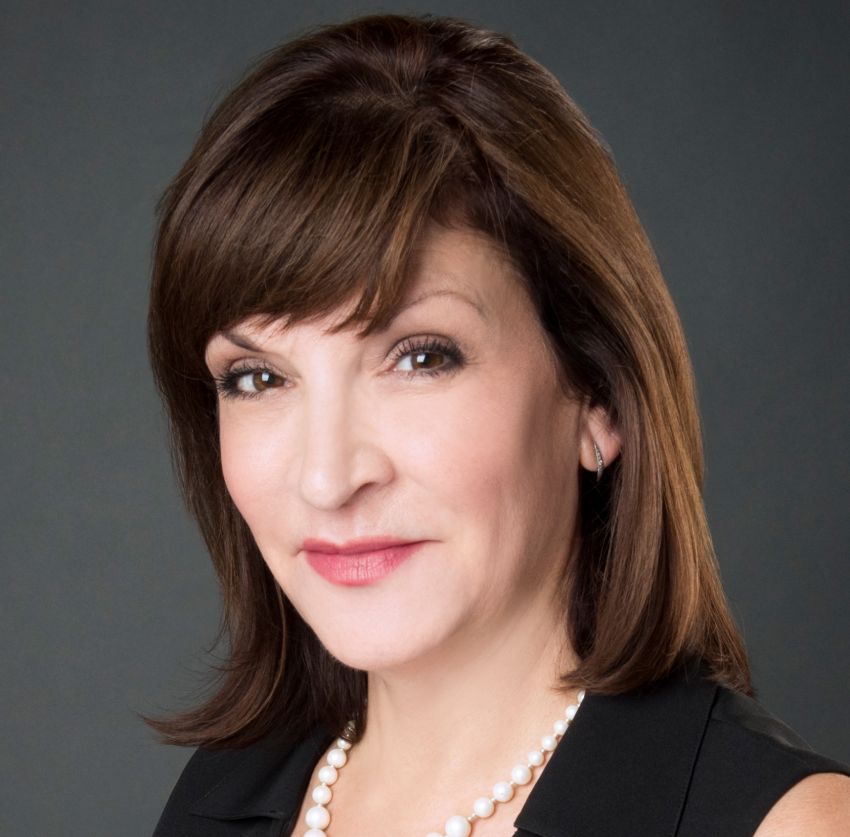 IMPORTANT NOTE: RESOURCE LINKS FOR CLE AND ZOOM WILL BE DISPLAYED ON THE RSVP CONFIRMATION RECEIPT IMMEDIATELY AFTER REGISTRATION.
RSVP by NOON, NOVEMBER 25