Attorney Moms Section meeting
Date:
Wednesday, May 25, 2022
Registered for this event? Login now to view additional event details.
For questions, please contact the Attorney Moms Section Chair:
Rocio Gosewehr Hernandez, rocio@snellingsinjurylaw.com
ATTORNEY MOMS SECTION VIRTUAL MEETING
MAY 25, NOON
TOPIC: CRIMINAL LAW
General practitioners and other legal specialists often find themselves with friends, neighbors and acquaintances who need help with a criminal matter. This CLE will review the basics for the general practitioner to help guide clients to the best solution. For those new to criminal law, how do you advise your client about possible consequences of an arrest? How do I interview my client and what are some common pitfalls to look for in criminal cases?
SPEAKER: KARA CARRERAS
Kara Carreras is a board-certified trial attorney specializing in Criminal law. Kara began her career in 1996 as a Forensic DNA Technologist with the crime lab in Dallas, Texas. In that role, she tested biological evidence and testified as a DNA expert in criminal trials all around Texas. After graduating from law school Kara was an assistant district attorney where she prosecuted low level offenses and felony drug crimes. After a few years as a prosecutor, Kara began practicing criminal defense. Since 2016, Kara's main focus is federal criminal defense and major state crimes defense in Texas and Oklahoma. Kara has been an invited lecturer for continuing legal education courses in Texas and Costa Rica giving lectures on criminal law and immigration. She has extensively studied, criminal justice systems in central and south American countries. Kara has volunteer experience with the Human Rights Initiative in Dallas Texas providing legal assistance to immigrants seeking asylum in the United States.
CLE: 1.0 HOUR (CCBA MEMBERS ONLY)
RSVP BELOW.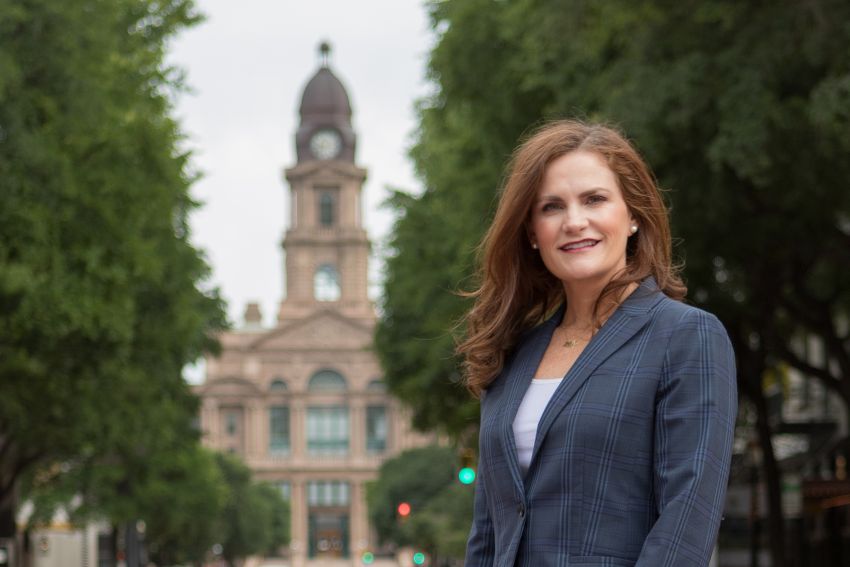 NOTE: THE ZOOM AND CLE LINKS WILL BE AVAILABLE IMMEDIATELY AFTER REGISTRATION.