Corporate Counsel Section Meeting
Date:
Thursday, October 12, 2023
Registered for this event? Login now to view additional event details.
CORPORATE COUNSEL SECTION VIRTUAL MEETING
OCTOBER 12, NOON
Topic: Religion: A Conflict of Rights at Work
Speaker: Jason Boulette (Partner, Boulette, Golden & Marin, Austin)
CLE - CCBA Members: 1.0 Participatory Hour
RSVP FOR THE VIRTUAL MEETING BELOW
IMPORTANT NOTE: THE CLE SUBMISSION LINK and ZOOM LINK WILL BE DISPLAYED ON THE RSVP CONFIRMATION RECEIPT IMMEDIATELY AFTER REGISTRATION. SAVE THE LINKS FOR THE DAY OF THE MEETING!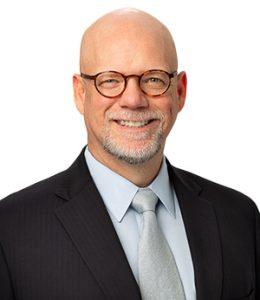 All
general meetings
,
section meetings
, and
events
hosted by CCBA will be open to CCBA Members and guests of CCBA Members only.
CCBA meetings and section meetings are not open to the general public any longer.
If a non-member would like to attend a meeting or event, the non-member has the option of becoming a CCBA Member or have a current CCBA member sponsor his or her attendance at a meeting or event.

Non-members will be contacted for approved member sponsor name.
You do not have to be a member of specific CCBA section to attend the meeting for that section, just a member of CCBA or a guest of a member of CCBA.. This is to protect the members of our Bar Association.
NON-MEMBERS: Join the Collin County Bar Association (must join prior to registration to register as a member):