Civil Litigation/Appellate Section Meeting
Date:
Thursday, October 19, 2023
Registered for this event? Login now to view additional event details.
CIVIL LITIGATION/APPELLATE SECTION VIRTUAL MEETING
OCTOBER 19, NOON
SPEAKER: Jim Pikl
Jim Pikl is a Texas civil trial and appellate lawyer with 38 years of experience in business litigation and Constitutional cases. He is a partner with the firm Scheef & Stone, LLP in their Frisco, Texas offices. Jim was one of the lawyers who litigated the Rohrmoos case all the way from trial to the Texas Supreme Court.
TOPIC: Attorney's Fees After Rohrmoos
In 2019, the Texas Supreme Court departed from years of precedent in the case Rohrmoos v. UTSW. There, the Supreme Court adopted the "lode star" method of determining when and how a prevailing party might "shift" its own fees to the other party in the case. This change has ramifications for all Texas litigators, both those seeking to shift fees and those representing parties from whom shifted fees are being sought.
CLE: 1.0 Hour (CCBA MEMBERS ONLY)
RSVP BELOW
NOTE: THE ZOOM AND CLE LINKS WILL BE AVAILABLE IMMEDIATELY AFTER REGISTRATION.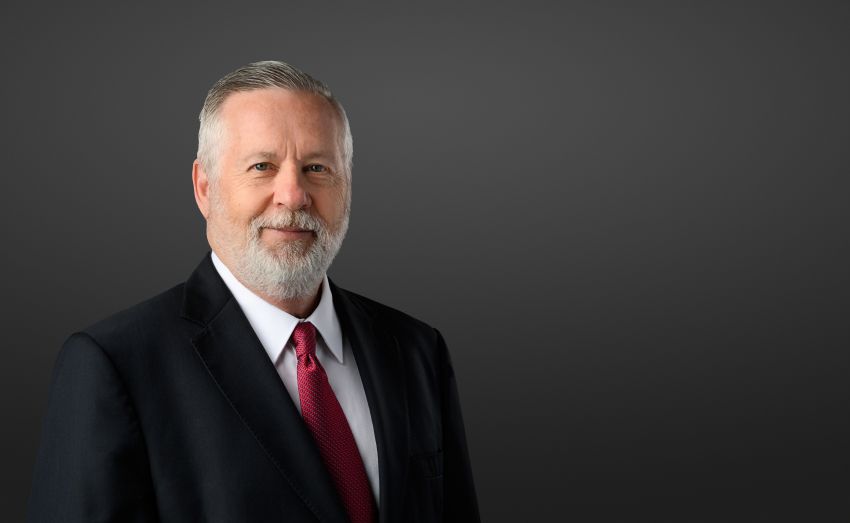 NOTE:
All
general meetings
,
section meetings
, and
events
hosted by CCBA will be open to CCBA Members and guests of CCBA Members only.
CCBA meetings and section meetings are not open to the general public any longer.
If a non-member would like to attend a meeting or event, the non-member has the option of becoming a CCBA Member or have a current CCBA member sponsor his or her attendance at a meeting or event.

Non-members will be contacted for approved member sponsor name.
You do not have to be a member of specific CCBA section to attend the meeting for that section, just a member of CCBA or a guest of a member of CCBA.. This is to protect the members of our Bar Association.
NON-MEMBERS: Join the Collin County Bar Association (must join prior to registration to register as a member):