Solo/Small Firm Section Meeting
Date:
Monday, April 26, 2021
Speaker:
Richard Cheng (Weaver Johnston Nelson)
Registered for this event? Login now to view additional event details.
Please contact Zach Hilton, zach@hilton-ip.com or Bryan Gantt, bryan@mccrawgantt.com regarding this meeting.
SOLO/SMALL FIRM SECTION VIRTUAL MEETING
APRIL 26, NOON
TOPIC: How the Cannabis Industry Can Impact Your Legal Practice
This presentation will provide a general overview of the cannabis industry and the legal status throughout the US. In addition, federal conflict of laws issues, federal limitations and actions will be discussed, along with Texas cannabis related concerns. Lastly, the presentation will identify applicable practice areas relevant to the cannabis industry.
SPEAKER: Richard Cheng (Weaver Johnston Nelson)
CLE: 1.0 HOUR (CCBA MEMBERS)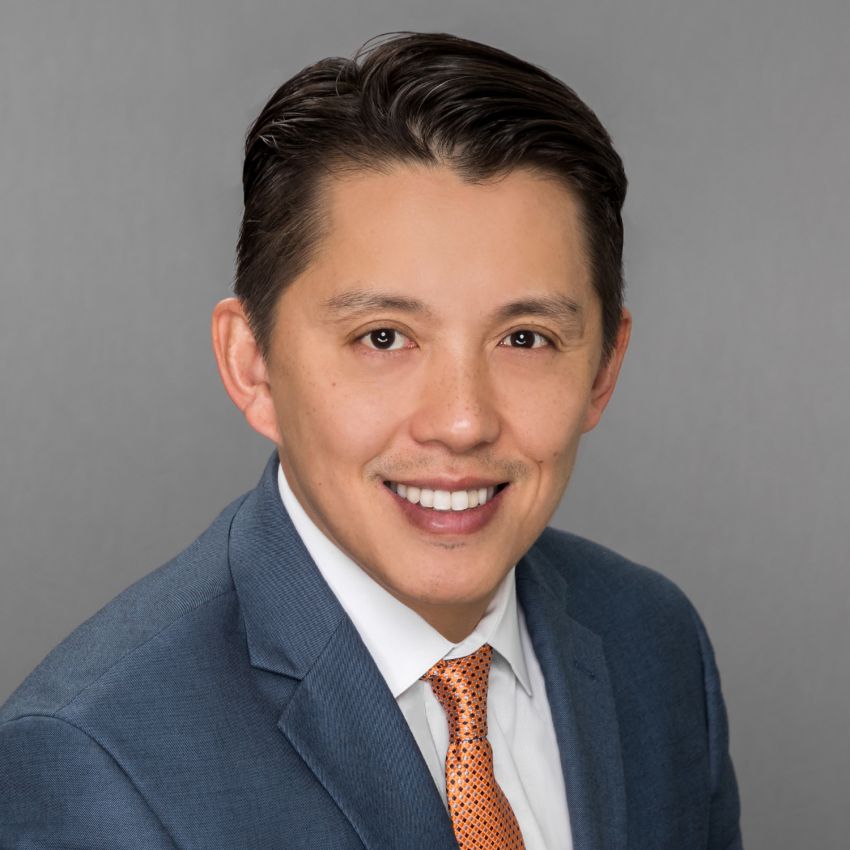 IMPORTANT NOTE: THE LINK FOR ZOOM AND THE CLE SUBMISSION LINK FORM WILL BE DISPLAYED ON THE RSVP CONFIRMATION RECEIPT IMMEDIATELY AFTER REGISTRATION.