Solo/Small Firm Section Meeting
Date:
Monday, August 29, 2022
Please contact Bryan Gantt, bryan@mccrawgantt.com for questions regarding this meeting.
COLLIN COUNTY BAR ASSOCIATION
SOLO/SMALL FIRM SECTION VIRTUAL MEETING
AUGUST 29, NOON
SPEAKER: Brandi McKay (Brown Fox PLLC)
TOPIC: Employment Law 101: What Non-Employment Lawyers Need to Know About Employment Law
Ms. McKay will provide an overview of Texas and federal employment law and offer practical pointers, including important considerations governing the employer/employee relationship, the drafting of key employment documents and policies, and best practices for employers.
Please RSVP with link below.
1.0 Hour (CCBA Members)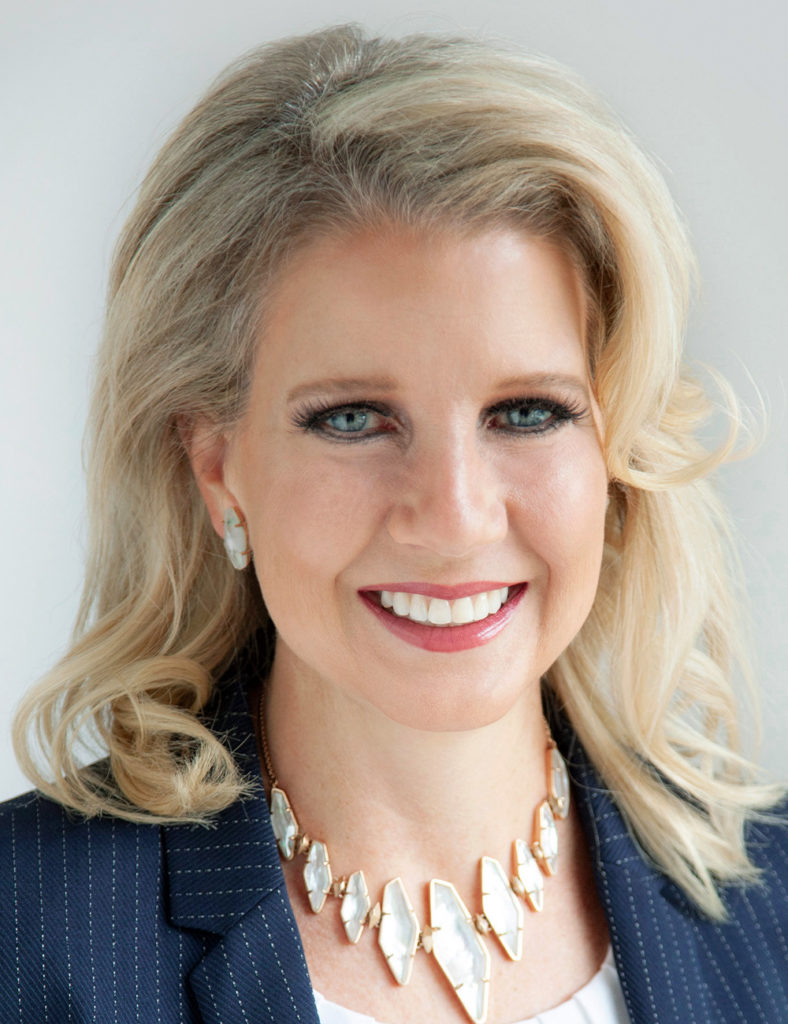 NOTE: THE CLE LINK AND ZOOM INSTRUCTIONS WILL BE AVAILABLE IMMEDIATELY AFTER REGISTRATION. SUBMIT ATTENDANCE AFTER THE MEETING WITH THE LINK PROVIDED (NO SELF-REPORTING). SUBMISSION DEADLINE: 9/1/22. SAVE THE LINKS FOR THE DAY OF THE MEETING!